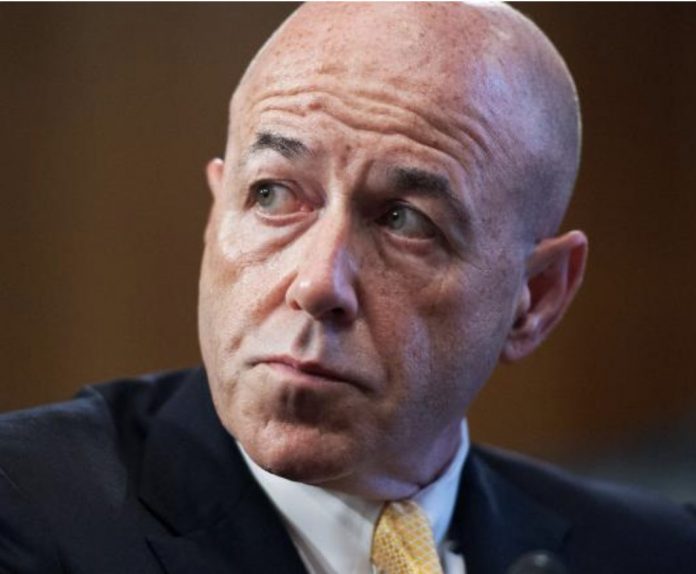 The lawyer who represents former New York City Police Commissioner Bernard Kerik has turned over thousands of pages of documents to special counsel Jack Smith's office as part of the federal investigation into efforts to overturn the 2020 presidential election.
The attorney, Tim Parlatore, said Monday that he submitted the records to Smith's office on Sunday.
"I have shared all of these documents, approximately 600MB, mostly pdfs, with the Special Counsel and look forward to sitting down with them in about 2 weeks to discuss," Parlatore said in a statement to CNN that he later confirmed to NBC News.