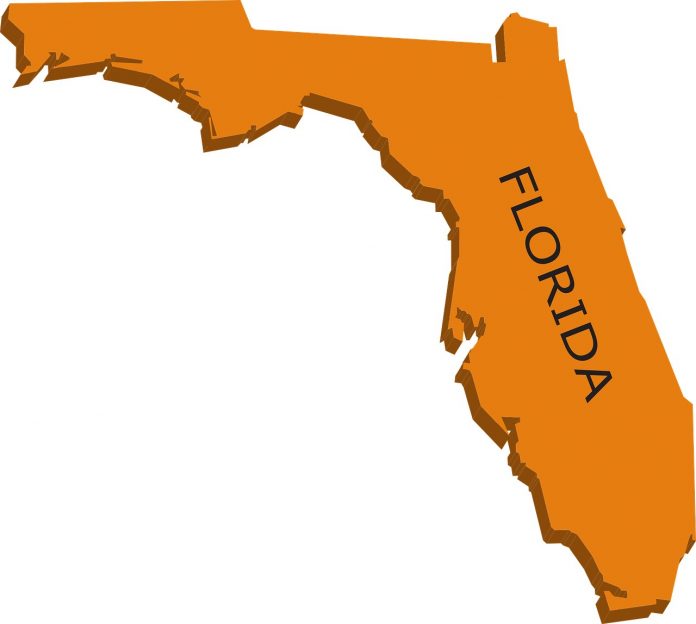 The Florida state representative who sponsored legislation opponents dubbed the "Don't Say Gay" bill resigned Thursday, a day after he was accused of fraudulently obtaining tens of thousands of dollars from a federal Covid-relief program.
State Rep. Joseph Harding, a Republican, said his resignation would be "effective immediately." He has been indicted on a slew of charges, including wire fraud, money laundering, making false statements and other crimes.
The six-count indictment alleges that Harding, 35, sought more than $150,000 in Covid-relief loans and received roughly $45,000 in January and February 2021, for a pair of companies that had been dormant in the months before the applications were filed.