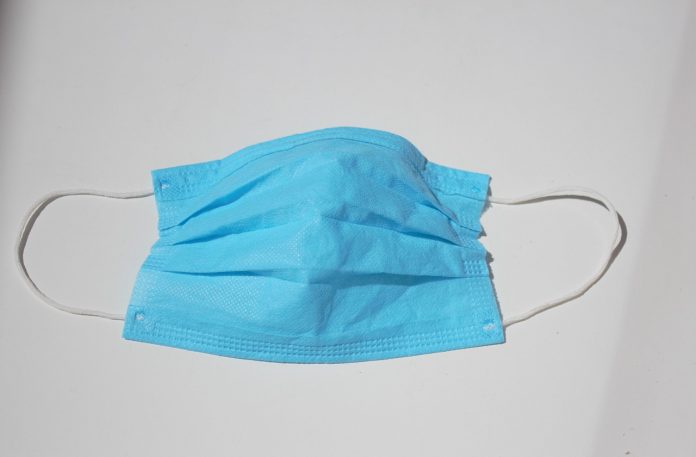 A judge on Wednesday ruled that Florida must immediately stop enforcing Gov. Ron DeSantis' ban on mask mandates in schools, refusing to issue a stay as the state appeals his decision.
Leon County Circuit Judge John C. Cooper argued that the state had failed to prove that an appeal would be successful and that delaying his order was necessary to avoid irreparable harm.
The state is challenging the ruling with the state's 1st District Court of Appeals.
"We are not in normal times. We are in a pandemic. We have children that can't be protected by vaccination," Cooper said in court, according to NBC Miami. "Children are at risk and they provide at least some protection by masking."