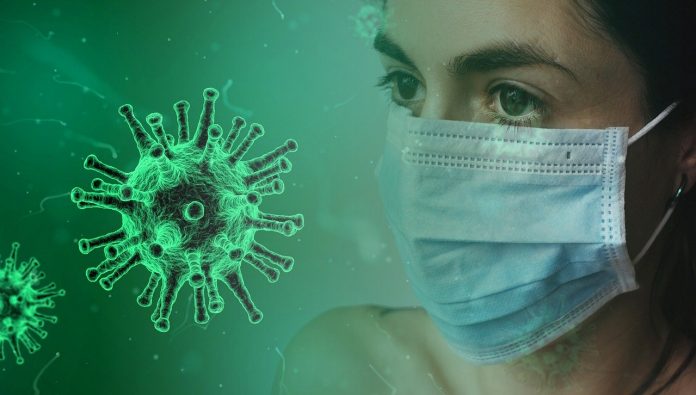 Medical officials in California's Santa Clara County, in the heart of Silicon Valley, indicated late Tuesday that the first U.S. death connected to the coronavirus happened weeks earlier than previously believed.
Two deaths on Feb. 6 and Feb. 17 were not initially thought to have been COVID-19-related, but further testing has revealed that they were, the county medical examiner said Tuesday.
"Today, the Medical Examiner-Coroner received confirmation from the CDC that tissue samples from both cases are positive for SARS-CoV-2 (the virus that causes COVID-19)," the Santa Clara County Medical Examiner-Coroner said in a statement.