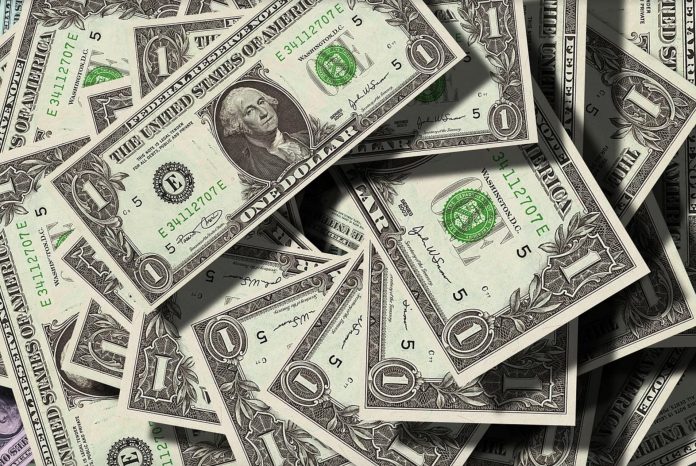 First Republic Bank has been taken over by federal regulators and will be sold to JPMorgan — making it the third major bank to go under in less than two months.
The Federal Deposit Insurance Corporation (FDIC) ) announced simultaneously Monday morning that it had seized the bank and that JPMorgan Chase, the largest bank in America, would be purchasing substantially all of the bank's assets and deposits.
With $229.1 billion in total assets at the time of closure, First Republic Bank has eclipsed Silicon Valley Bank ($209.0 billion at the time of closure) to become the second largest bank failure in American history.