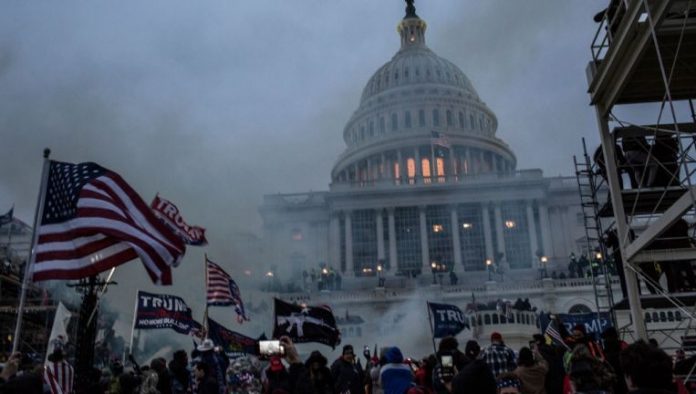 Fencing outside the U.S. Capitol was reinstalled late Wednesday ahead of the "Justice for J6" rally this weekend.
"Justice for J6" is being billed by organizers as a protest for defendants who are being detained by the government in connection to the January insurrection at the Capitol. The fencing is just the latest security measure for a rally that has some in law enforcement on high alert.
Federal law enforcement agencies have become concerned that far-right extremists, including the Oath Keepers and Proud Boys could come to Washington for the protest.