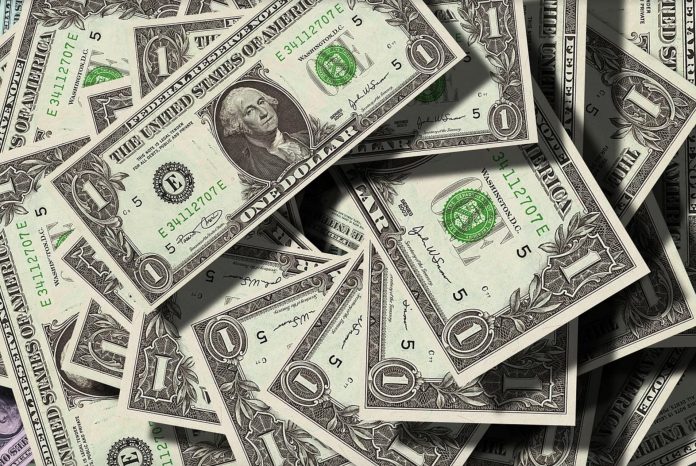 Amid signs that price growth in the U.S. economy is rapidly cooling, the Federal Reserve announced Wednesday it was slowing the pace of its rate-hiking program designed to tackle inflation — but that more hikes were still on the table.
The Federal Open Market Committee said it was increasing its key federal funds rate by 0.5%, after announcing four-straight 0.75% hikes at its most recent meetings. In its Wednesday statement, the Fed said it continues to target an inflation rate of 2% over the long term and would continue to increase the federal funds rate to do so.
"Inflation remains elevated, reflecting supply and demand imbalances related to the pandemic, higher food and energy prices, and broader price pressures," the committee said.