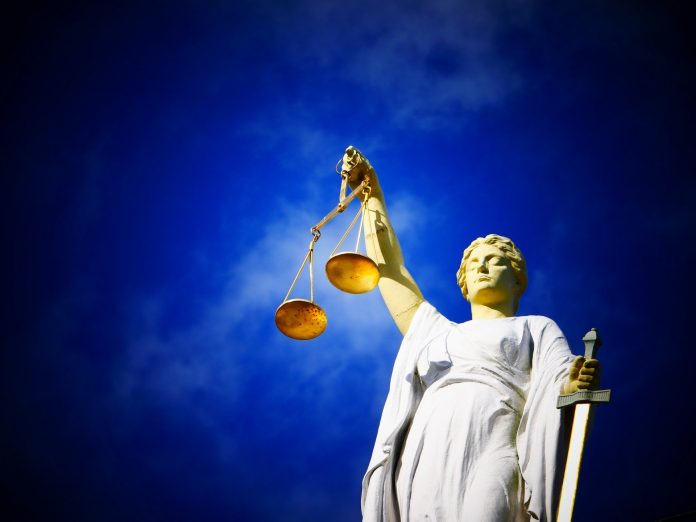 Federal law enforcement was at the Virginia home of Jeffrey Clark, a former Justice Department official who is at the center of Thursday's Jan. 6 committee hearing.
A U.S. Attorney's office spokesman confirmed that the activity took place on Wednesday, but the spokesman had no comment regarding the reason for the activity.
In a Thursday night interview with Fox News' Tucker Carlson, Clark said it was just before 7 a.m. on Wednesday when he answered his front door to discover federal agents.