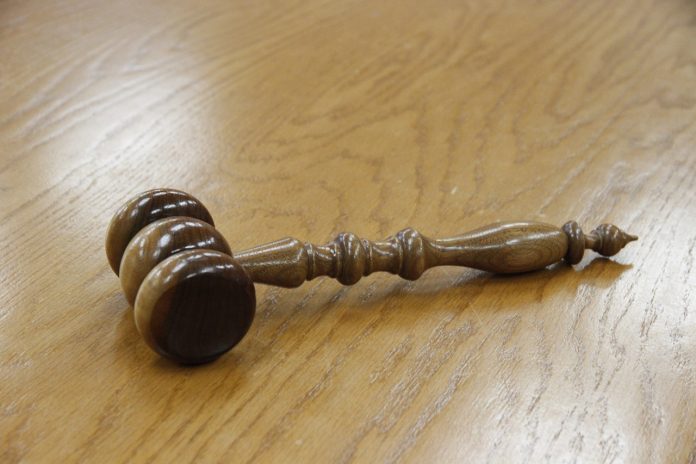 The judge overseeing former President Donald Trump's election interference case in federal court set a trial date for March 4, a schedule that could have a crucial impact on the 2024 race for the White House.
U.S. District Judge Tanya Chutkan's decision sets the trial in the middle of the Republican presidential primaries and the day before Super Tuesday.
At a hearing Monday, Chutkan heard arguments from Trump's lawyers and federal prosecutors about when the case could be set for trial. Special counsel Jack Smith proposed that the trial start in January, with jury selection beginning this December, while Trump's team said the trial should be pushed back until April 2026, after the presidential election.