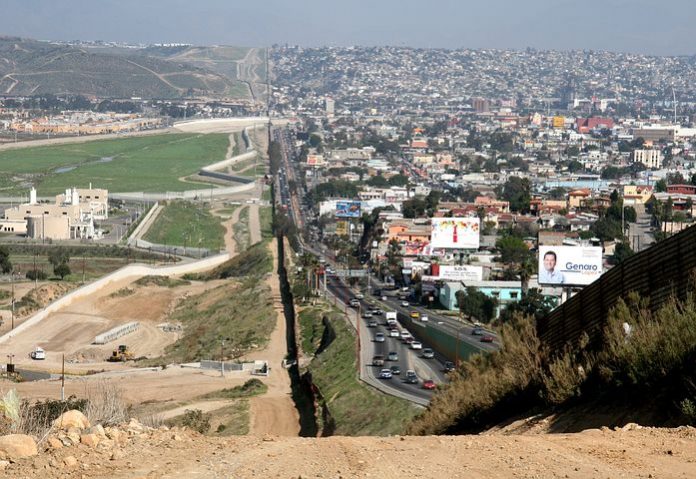 A federal judge ordered Texas to remove floating barriers in the Rio Grandeand barred the state from building new or placing additional buoys in the river, according to a Wednesday court filing, marking a victory for the Biden administration.
Judge David Alan Ezra ordered Texas to take down the barriers by September 15 at its own expense.
The border buoys have been a hot button immigration issue since they were deployed in the Rio Grande as part of Gov. Greg Abbott's border security initiative known as Operation Lone Star. The Justice Department had sued the state of Texas in July claiming that the buoys were installed unlawfully and asking the judge to force the state to remove them.