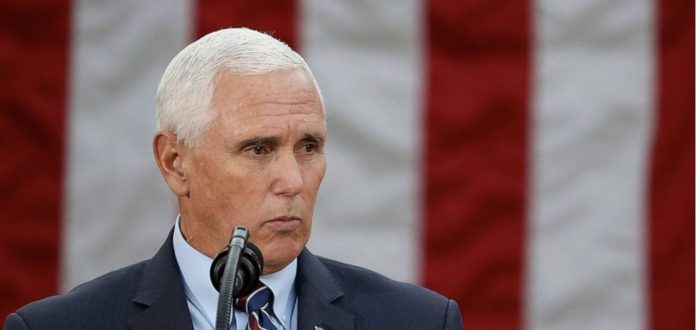 A federal judge has ordered former Vice President Mike Pence to comply with a subpoena in the investigation into former President Donald Trump's efforts to overturn the 2020 election results, according to a source familiar with the decision.
The ruling from Judge James Boasberg, the chief judge of U.S. District Court for the District of Columbia, requires Pence to testify before the grand jury tied to the probe led by special counsel Jack Smith.
The ruling, which was issued Monday, remains under seal because it involves grand jury matters. The order was a partial victory for Pence and his argument that he was shielded from having to testify about Jan. 6 because of his constitutional role as part of the legislative branch.
Read the rest of the story at NBC News