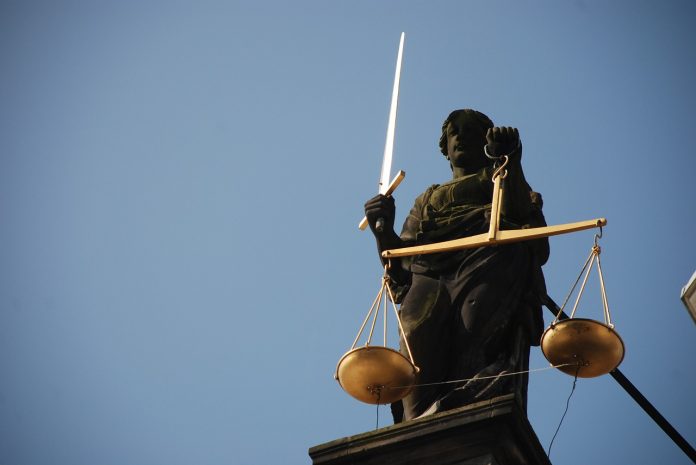 Two family members of a federal judge were shot at their home in New Jersey on Sunday by an unknown assailant, officials said.
NBC New York reported a gunman arrived at the home of Judge Esther Salas in North Brunswick, New Jersey, around 5 p.m. The person shot Salas' 20-year-old son, Daniel Anderl, when he answered the door and then shot her husband multiple times before fleeing. Salas was home at the time but is not believed to have been injured.
The mayor of North Brunswick, Mac Womack, told ABC News Salas' son had died. Her husband is believed to be in critical condition. The suspect has not been apprehended, but investigators told the outlet the person may have been dressed as a FedEx driver.