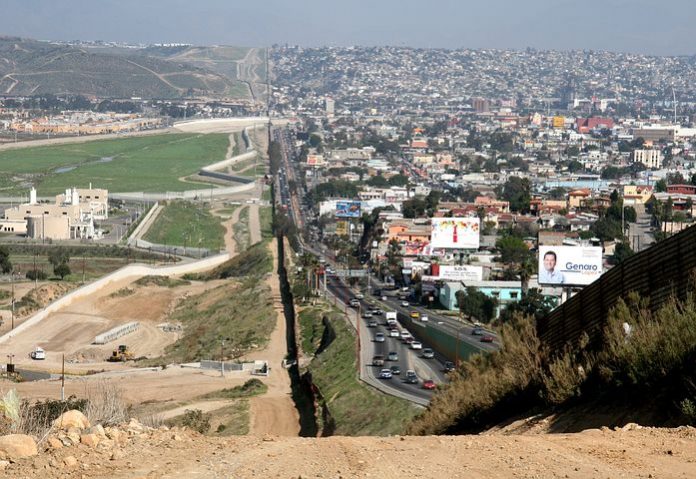 A federal judge struck down on Tuesday a stringent new asylum policy that the Biden administration has called crucial to its efforts to curb illegal crossings along the U.S.-Mexico border.
The ruling was a blow to the White House, which has seen unlawful entries plunge since the new policy was put in place in May. But the policy has been far from the only factor in the dramatic decline in crossings, and how the ruling on Tuesday will affect migration, if it stands, is uncertain.
The judge, Jon S. Tigar of the U.S. District Court in Northern California, immediately stayed his decision for 14 days, leaving the asylum policy in place while the federal government appealed the decision. The appellate court could extend the stay while it considers the challenge.