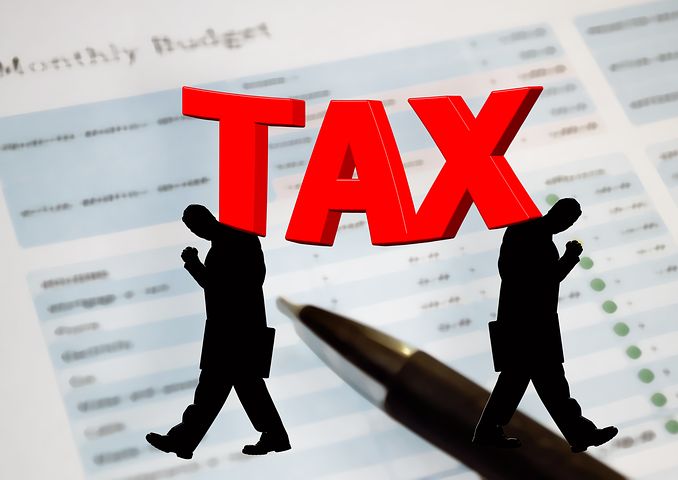 A federal appeals panel unanimously ruled Tuesday that a House committee can access former President Donald Trump's tax records after a yearslong legal battle.
A three-judge panel of the U.S. Circuit Court of Appeals for Washington, D.C., agreed that the House Ways and Means Committee has the authority to obtain Trump's tax records from the Treasury Department, upholding a district court ruling from late last year.
Trump's lawyers are all but certain to appeal the ruling.