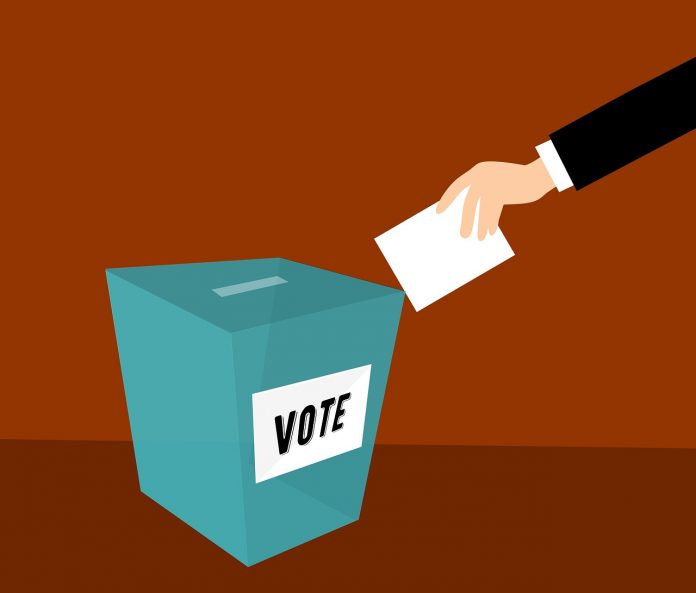 A federal appeals court moved on Monday to drastically weaken the Voting Rights Act, issuing a ruling that would effectively bar private citizens and civil rights groups from filing lawsuits under a central provision of the landmark civil rights law.
The ruling, made by the U.S. Court of Appeals for the Eighth Circuit, found that only the federal government could bring a legal challenge under Section 2 of the Voting Rights Act, a crucial part of the law that prohibits election or voting practices that discriminate against Americans based on race.
The opinion is almost certain to be appealed to the Supreme Court. The court's current conservative majority has issued several key decisions in recent years that have weakened the Voting Rights Act. But the justices have upheld the law in other instances, including in a June ruling that found Alabama had drawn a racially discriminatory congressional map.