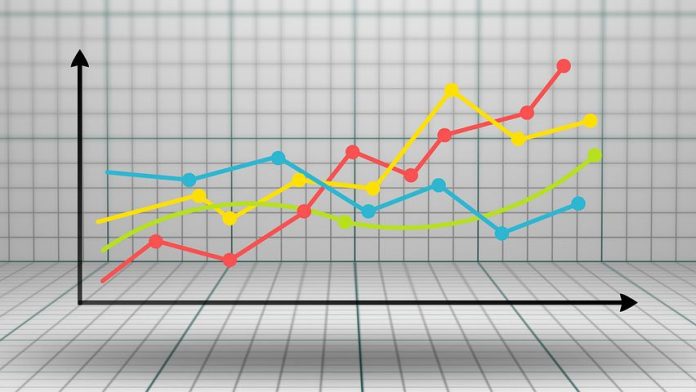 Wall Street will watch closely on Wednesday as the Federal Reserve is expected to escalate its fightagainst inflation with a dramatic interest rate hike.
The move would come a little more than a week after a higher-than-expected inflation report revealed that prices rose slightly in August, worsening the cost woes for U.S. households and sending the S&P 500 tumbling for its worst day of 2022.
The Fed has instituted a series of aggressive interest rate hikes in recent months as it tries to slash price increases by slowing the economy and choking off demand. But the approach risks tipping the U.S. into an economic downturn and putting millions out of work.