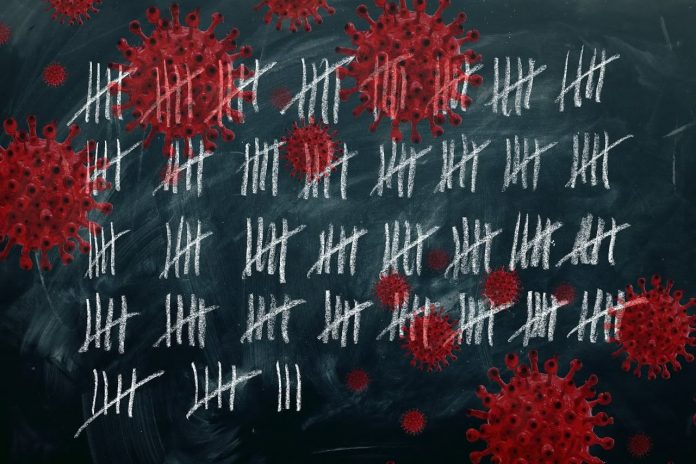 Dr. Anthony Fauci on Sunday said he has "no doubt" that the number of Americans killed by COVID-19 is much higher than what has been officially reported, after a recent study counted nearly double the amount recorded by federal health officials.
"We've been saying — and the CDC has been saying all along — that it is very likely that we're undercounting," Fauci, the nation's top infectious disease expert, said in an interview with NBC's "Meet the Press."
The Centers for Disease Control and Prevention has placed the number of deaths in the U.S. at around 577,800. In comparison, a study from the University of Washington released Thursday tallied around 905,000 deaths.