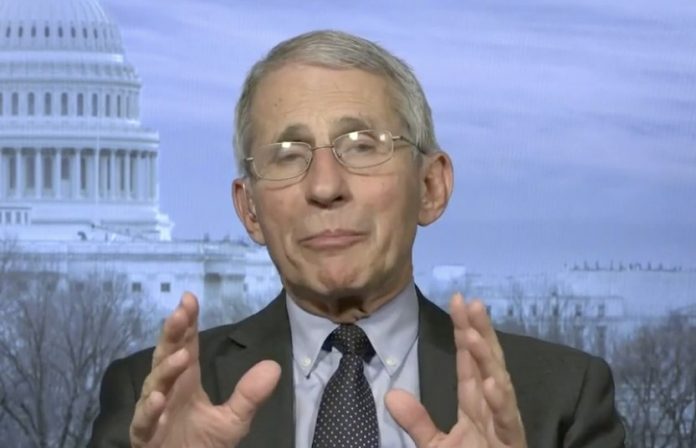 Dr. Anthony Fauci expressed optimism about the state of the pandemic in the U.S. this week.
"We are certainly right now in this country out of the pandemic phase," Fauci, the White House's chief medical adviser and director of the National Institute of Allergy and Infectious Diseases, told "PBS NewsHour" on Tuesday.
He later told The Washington Post that the U.S. had entered the "control" stage of the pandemic, as the coronavirus is causing far lower levels of hospitalizations and deaths than during the winter surge of the omicron variant.