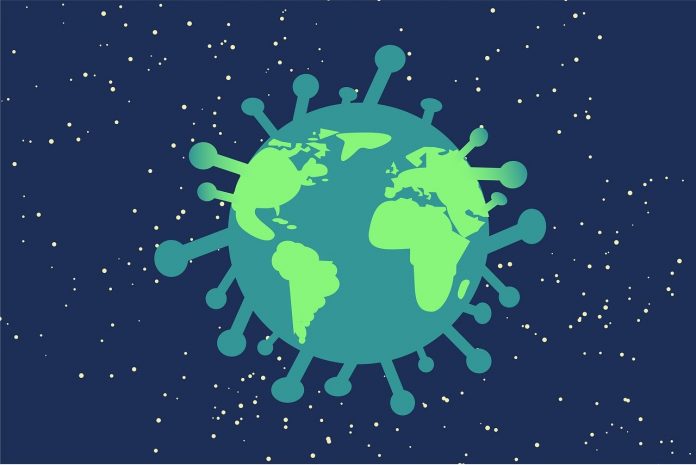 Opposition to COVID-19 stay-at-home orders has continued to build from coast to coast, with at least five states the site of protests Sunday.
Protesters sporting masks and signs took to their state capitols, while others honked their car horns during gridlock demonstrations calling on their governors to open up their states.
In Washington state, a gathering in Olympia dubbed "Hazardous Liberty! Defend the Constitution!" called on Gov. Jay Inslee to rescind the state's stay-at-home order. Washington, which had the first confirmed case of the novel coronavirus in the U.S. in January, now has more than 11,800 confirmed cases.