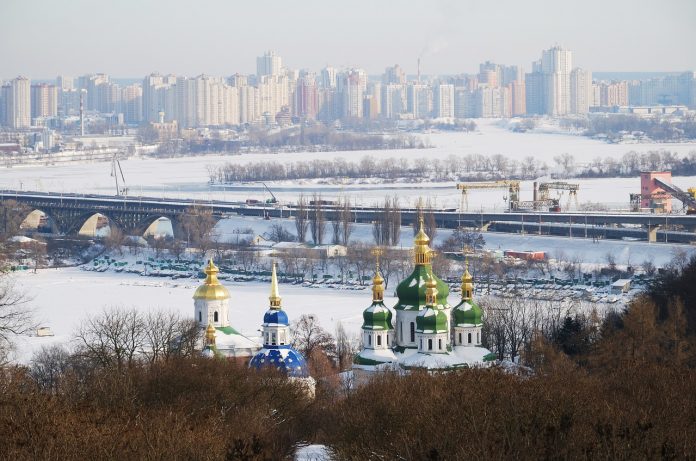 Ukraine's capital was rocked by explosions Friday as a Russian advance left its residents and leaders bracing for the city to be overrun.
Invading Russian troops bore down on Kyiv despite a desperate day of Ukrainian defense in which hundreds of its troops were killed and injured.
Explosions and the wail of air-raid sirens sounded before dawn in the city of 3 million people, with residents huddled in shelters as Russia pressed forward with the invasion of its democratic neighbor.