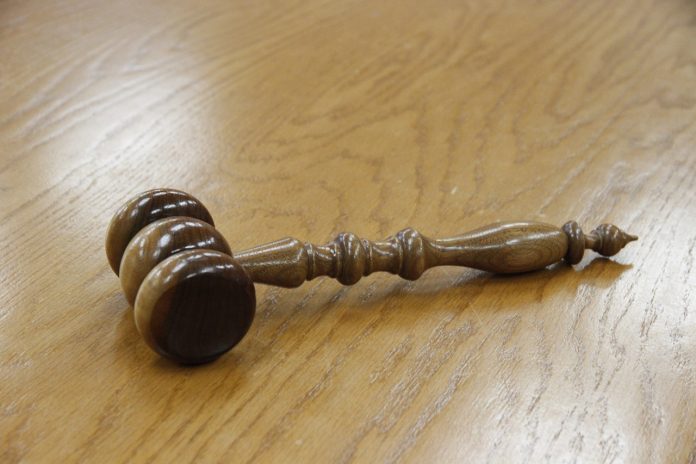 Former Trump Organization CFO Allen Weisselberg is expected to plead guilty to criminal charges tied to his indictment by the Manhattan District Attorney's Office in an investigation of former President Donald Trump's businesses, according to two people familiar with the matter and a public court filing.
Weisselberg's plea could come as soon as 9 a.m. Thursday. Terms of the expected deal were not immediately disclosed.
Weisselberg and the Trump Organization were charged as part of what prosecutors described as an "off the books" scheme over 15 years to help top officials in the Trump Organization avoid paying taxes. Weisselberg, 74, was accused of avoiding paying taxes on $1.7 million of his income.