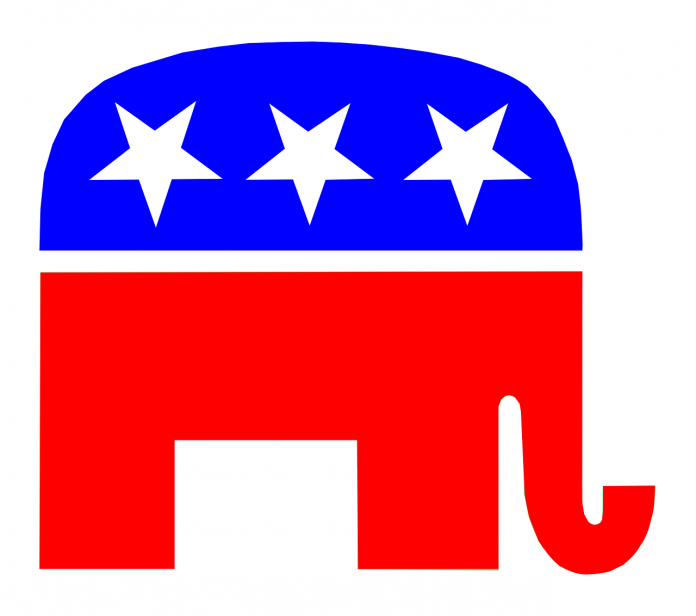 A former Homeland Security official under Donald Trump says his own party is a national security threat.
Miles Taylor, who served as the agency's deputy chief of staff and then chief of staff from 2017 to 2019, told MSNBC's Jason Johnson that he's not a political operative, just someone who works in national security.
"And the number one national security threat I've ever seen in my life to this country's democracy is the party that I'm in, the Republican Party," Taylor said on Thursday.