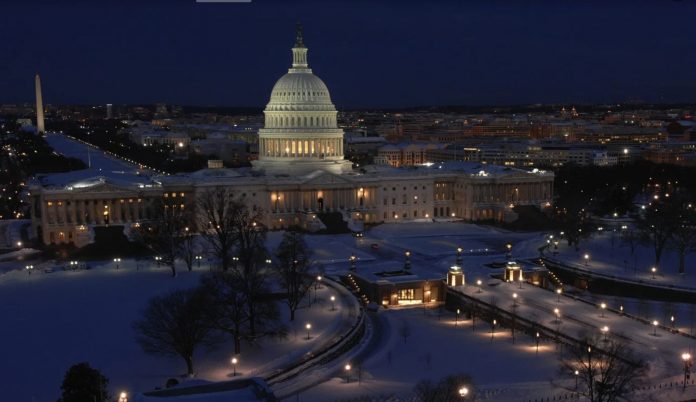 Bernard Kerik, the former New York City police commissioner, has agreed to a voluntary interview with the House select committee investigating January 6 and provided some documents.
Kerik was subpoenaed by the committee in November.
Timothy Parlatore, Kerik's attorney, sent a letter Friday to the committee, obtained by CNN, which includes a Dropbox link to various documents, including press releases as well as presentations and emails about election fraud claims.