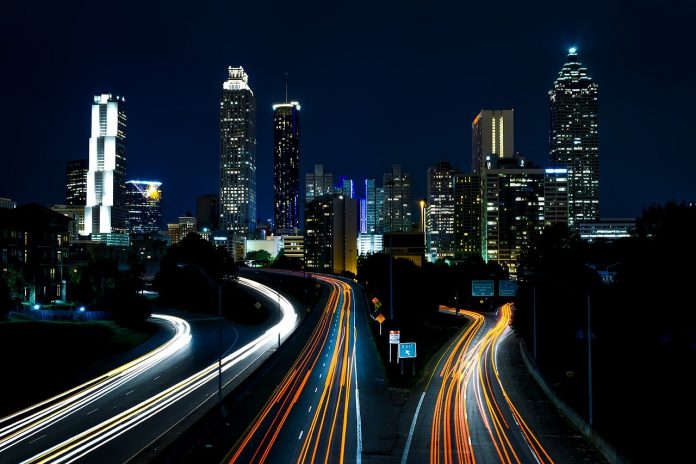 The former Atlanta police officer who fatally shot Rayshard Brooksin the parking lot of a Wendy's restaurant has been charged with felony murder, the district attorney's office announced Wednesday.
The man, Garrett Rolfe, who was fired by the Atlanta Police Department after the June 12 shooting, faces 11 total counts, Fulton County District Attorney Paul Howard said at a news conference.
A second officer, Devin Brosnan, was placed on administrative leave. Brosnan, who is a cooperating witness for the state, faces three charges, including aggravated assault and violation of oath.