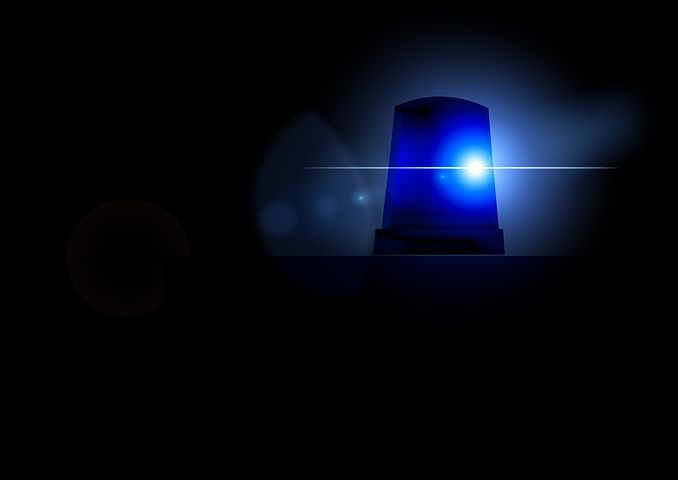 A fugitive who escaped from a Pennsylvania prison just days after being sentenced to life without parole in the fatal stabbing of his ex-girlfriend was captured early Wednesday after he tried to crawl away and was taken down by a law enforcement K-9 named Yoda, Pennsylvania State Police said.
Danelo Cavalcante was captured at 8:14 a.m. Wednesday, officials said. He was found hiding in or near a large pile of logs behind a John Deere store in South Coventry Township, about 30 miles from a county-run prison where he escaped 14 days ago.
"Today is a great day in Chester County. Our nightmare is finally over and the good guys won," Chester County District Attorney Deb Ryan said at a news conference Wednesday morning.