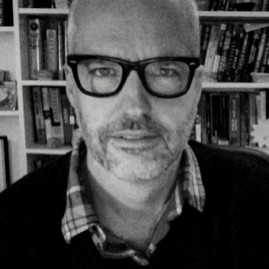 News that Trump and first lady Melania have tested positive for the coronavirus means our national health emergency has taken an extraordinary turn. "If he becomes sick, it could raise questions about whether he should remain on the ballot at all," the New York Times reported early Friday morning.
After months of purposefully downplaying the pandemic, mocking the idea of wearing masks, and waging war on scientists fighting the public health crisis, Trump instantly becomes the world's most famous Covid-19 patient.
And Fox News made him sick.
Read the rest of Eric Boehlert's piece at subscribe at PressRun Media