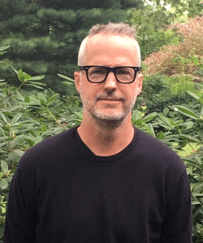 The United States during Trump's final year in office posted the largest year-to-date increase in murders since the FBI first began tabulating the statistics more than six decade ago. The nation suffered a stunning 30% jump last year, the Bureau recently confirmed. There were an additional 4,901 homicides in 2020 compared with the year before. The crime spree story received lots of media coverage this week, most of which politely disappeared Trump.
That's convenient for the GOP and for Trump, who's eyeing a re-election run in 2024.
Republicans controlled the federal government while the United States suffered an historic, unheard-of one-year murder rate increase, yet much of the coverage in terms of who was to blame focused on Democratic allies on the left, and specifically the Black Lives Matter movement.
Read the rest of Eric Boehert's piece at and subscribe to PressRun…