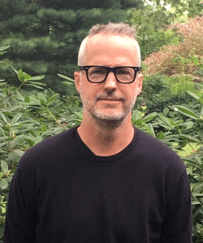 By any traditional measure, Vice President Kamala Harris has enjoyed a productive November:
• While President Biden went under anesthesia on Friday for the routine medical procedure, she became the first woman to assume the powers of commander in chief.
• She traveled to France and helped smooth over relations with a longtime U.S. ally.
• She took part in the public signing ceremony for the recently-passed infrastructure bill, a centerpiece of Biden's agenda.
• She announced an historic $1.5 billion investment to help grow and diversify the nation's health care workforce.
So why is she getting buried in bad press by the Beltway media, as they gleefully pile on? Unloading breathless, the gossip-heavy coverage is not only detached from reality, the press has gone sideways portraying Harris as lost and ineffective — in over her head.
Read the rest of Eric Boehlert's piece at and subscribe to PressRun