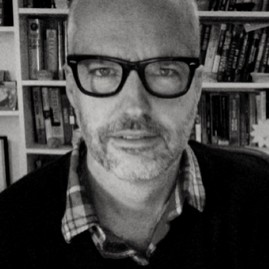 Democrats running for president have a new message for the news media: We're not going to take it anymore.
No longer willing to stoically suffer through bad, misleading press coverage, Democrats are borrowing a page from Republicans by going public with their complaints and demanding journalists do better. But unlike Republicans who often "work the refs" by griping about imaginary slights in hopes of better treatment in the future, Democrats are calling out the press with wholly accurate claims of media malpractice.
Last week, Joe Biden's presidential campaign sent a blistering letter to New York Timeseditor Dean Baquet, reprimanding the paper for helping spread Donald Trump's debunked conspiracy theory about Joe Biden and his son's business dealings in Ukraine. It's "part of a larger strategy not to let the same coverage that corrupted the 2016 election happen this time around," a campaign source told CNN's Brian Stelter.