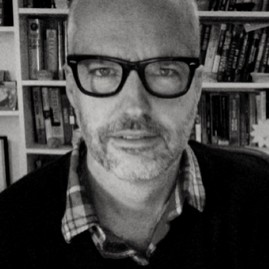 The easiest way for the media to deal with the menacing role gender and race play in American politics, is to simply ignore the topics.
We're watching that dynamic play out this week as President Joe Biden's nominee to become the director of the OMB, Neera Tanden, faces roadblocks from key U.S. senators who are using an unprecedented standard to vote against her. Specifically, they're citing her 'mean tweets' from the past.
"I believe her overtly partisan statements will have a toxic and detrimental impact on the important working relationship between members of Congress and the next director of the Office of Management and Budget," announced Sen. Joe Manchin (D-WV).
Read the rest of Eric Boehlert's piece at and subscribe to PressRun Media