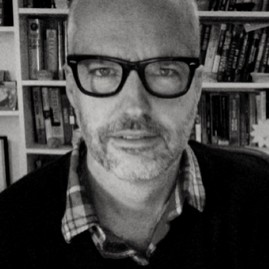 Concerned about six rare and severe blood clot reactions out of nearly seven million Americans who have received the Johnson & Johnson Covid-19 vaccine, the CDC and the FDA on Tuesday announced a sweeping pause of the immunization in order to investigate the handful of cases.
The J&J vaccine, with its single-dose regimen, currently represents less than five percent of the 100 million-plus vaccines that have been administered this year. The government has more than enough Pfizer and Moderna vaccines to hit the goal of 200 million shots by the end of the month, according to the White House.
Read the rest of Eric Boehlert's piece at and subscribe to PressRun.