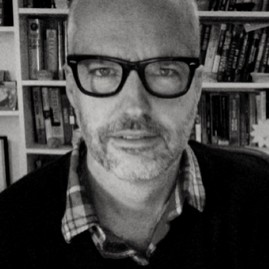 The Hillary Clinton exoneration tour continues, and with it comes the deafening silence from news organization that gleefully bought into GOP attacks on her during the 2016 campaign. Determined to never acknowledge their sweeping failures during the last presidential cycle, the Beltway media show no signs of having learned anything over the last four years. Indeed, newsrooms refuse to be transparent about what kinds of changes, if any, have been put into place to make sure the epic failures of 2016 are not repeated this election cycle.
After Trump's partisan Justice Department launched an investigation of the Clinton Foundation, in an obvious effort to "mollify conservatives" still obsessed with Clinton bashing, the inquiry has produced no proof of any wrongdoing, the Washington Post recently reported. The Clinton Foundation's "corruption" was a GOP manufactured gotcha story that the press gleefully amplified for 18 months between 2015 and 2016.
Read the rest of Eric Boehlert's piece at The National Memo.