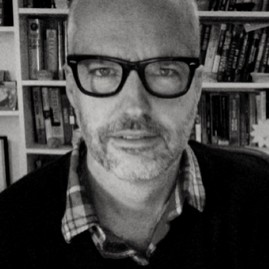 If Trump's daily pandemic press briefings aren't newsworthy events, why does the news media continue to shower them with ceaseless attention?
Nobody is under any obligation to carry the briefings live and in their entirety. That's a choice television news outlets make voluntarily. And everyday they choose to turn on the cameras and allow Trump to ramble, sometimes for two hours as he alternately unravels and misinforms about a public health crisis. Networks are making that choice at the same time more journalists concede the briefings aren't actually news.
"Over time, the news conferences have become increasingly devoid of actual news," ABC News recently conceded, in a report specifically about how Trump is using them not to inform the public, but as a way to maintain a high media profile.