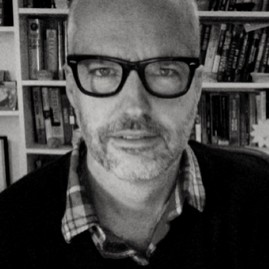 Arriving for the first jailhouse interview with the Trump insurrectionist known as the "QAnon Shaman," 60 Minutes+ this week provided a surprisingly gentle and understanding forum for someone who helped terrorize members of Congress on Jan. 6, when a murderous mob ransacked the U.S. Capitol.
Along with interviewing Jacob Chansley (aka the Shaman), CBS's Laurie Segall interviewed Chansley's mother who insisted her son is innocent of the six charges he faces after storming the Capitol, bare-chested and wearing a fur helmet with horns.
Read the rest of Eric Boehlert's piece at and subscribe to Press Run.