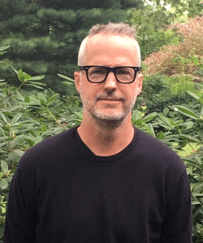 Florida has become a Covid-19 debacle, again.
Now accounting for one-in-every five new cases nationwide, the Sunshine State under Republican Gov. Ron DeSantis has emerged as a beacon of irresponsibility. Not that he seems to care.
Off visiting Texas recently to take part in more GOP photo-ops at the border, DeSantis often brushes off the pandemic bad news. "It's a seasonal virus and this is the seasonal pattern it follows in the Sun Belt states," he said this week. (He blamed"quote-unquote 'experts'" for criticizing the unvaccinated.) The governor is busy though, selling anti-vaccine merchandise, like "Don't Fauci My Florida" t-shirts.
Read the rest of Eric Boehlert's piece at and subscribe to PressRun.