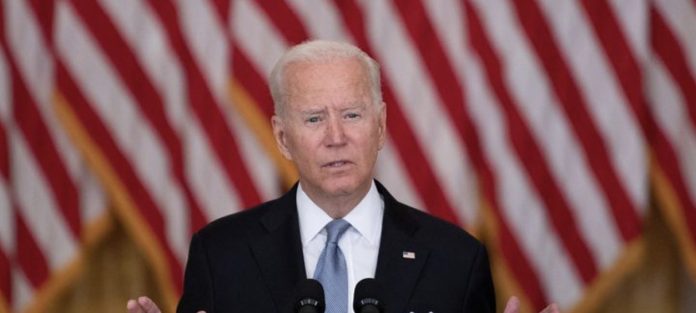 President Joe Biden delivered the second evening address of his presidency on Thursday night, almost begging Congress to pass gun control legislation following yet another wave of mass shootings stretching from Tulsa, Oklahoma, to Buffalo, New York.
"Enough," Biden said repeatedly, invoking the dozens of school shootings that have swept America over the past decade. "We can't fail the American people again."
Biden delivered his 15-minute speech, informed by his recent trips to both Buffalo and Uvalde, Texas, from the East Room of the White House after walking down an aisle lined with small candles.