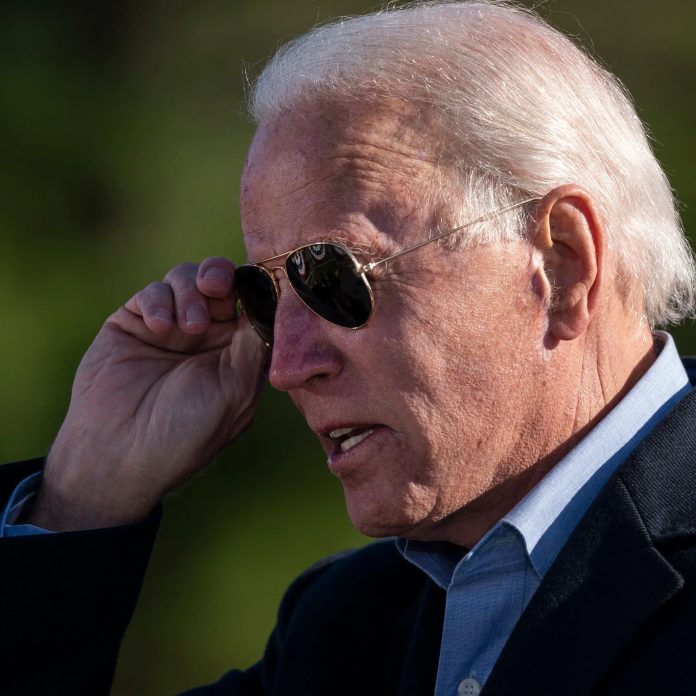 President Joe Biden roasted congressional Republicans on Thursday, hours after it was announced they were calling it a week despite appearing to make no tangible progress toward legislation to potentially avoid a shutdown.
Speaker Kevin McCarthy (R-CA) was dealt yet another blow on Thursday by members of his conference. In an emblematic sign of dysfunction, a mere procedural vote on military funding failed when six Republicans voted with Democrats to sink the measure.
The speaker is facing pressure from hardliners in his party to bring 12 separate appropriations bills to the floor instead of a single omnibus package that would fund the entire federal government. It seems increasingly unlikely the chamber will pass the appropriations bills in time – let alone have the Democratic Senate and White House sign off on them. McCarthy is reportedly seeking a 30-day stopgap funding bill to avert a shutdown, which will happen if Congress and the White House do not agree on legislation to fund the government.