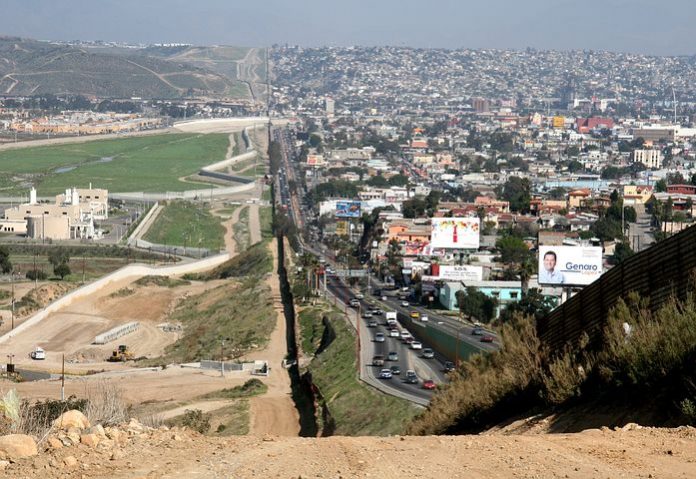 Eight people waiting at a bus stop in a Texas border city were killed and a dozen more were injured early Sunday when a vehicle rammed into them, officials said.
The victims, who are believed to be migrants, were at a stop near a Catholic Charities facility in Brownsville known as the Ozanam Center, a senior law enforcement official said.
Shortly after the crash, around 8:30 a.m., seven deaths were reported. Brownsville Mayor Trey Mendez later said an additional person had died.
"Several more remain critical," Mendez said in a statement on Facebook.