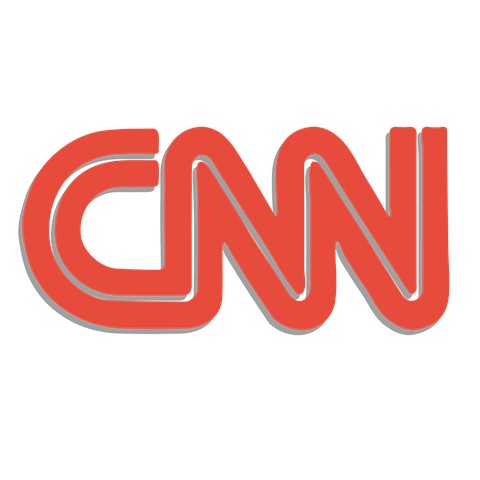 Writer E. Jean Carroll on Monday asked a judge to update her still pending original defamation lawsuit against former President Donald Trump to add a new claim after he trashed her as a "whack job" during his CNN town hall earlier this month.
In a court filing late Monday, Carroll attorney Roberta Kaplan said her client will be seeking a "very substantial punitive damages award" for Trump's remarks.
Trump made the comments a day after a federal court jury in New York found Trump liable for sexually abusing Carroll in a Manhattan department store in the 1990s and then defaming her for calling her claims fraud. The jury awarded Carroll $5 million in damages.