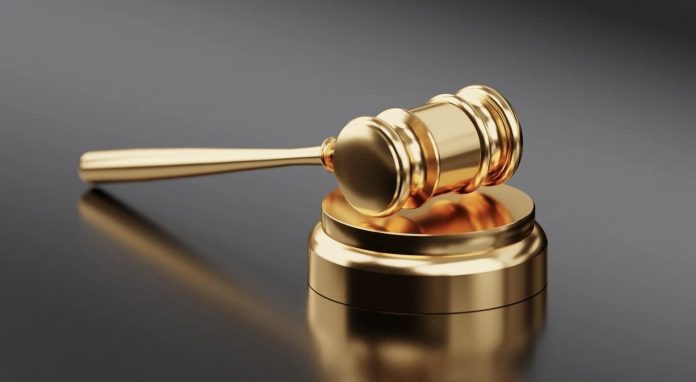 Jury selection is scheduled to begin Tuesday in a civil trial stemming from a lawsuit filed by advice columnist and author E. Jean Carroll against former President Donald Trump.
Carroll says Trump raped her in a New York City department store in the mid-1990s and defamed her when she went public with the story in 2019, when New York Magazine published an excerpt from a book Carroll was soon to publish.
Trump has denied Carroll's allegations, claiming she fabricated them, and accusing her of doing so for publicity.