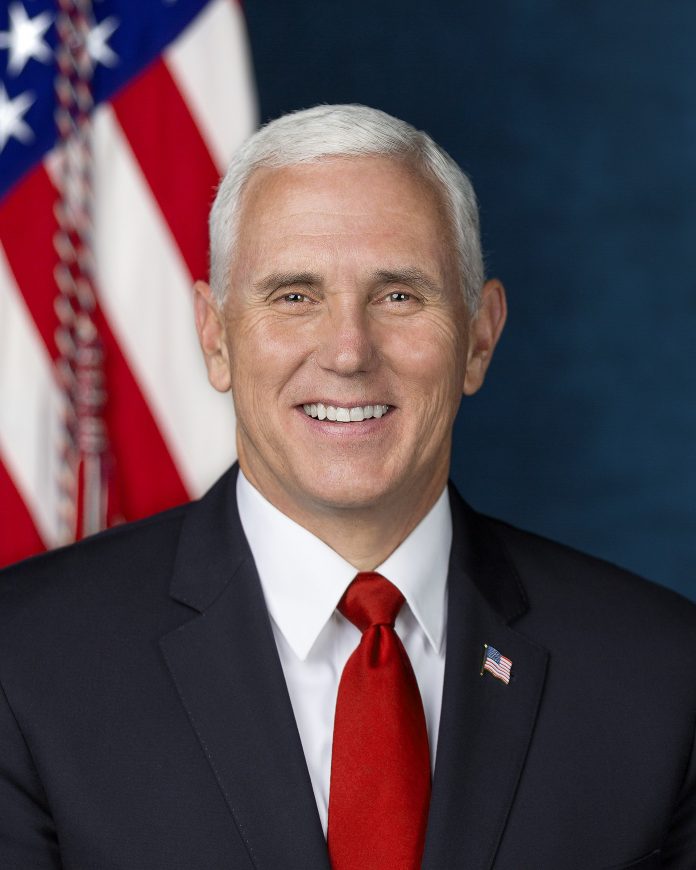 As Vice President Mike Pence hid from a marauding mob during the Jan. 6 invasion of the Capitol, an attorney for President Donald Trump emailed a top Pence aide to say that Pence had caused the violence by refusing to block certification of Trump's election loss.
The attorney, John C. Eastman, also continued to press for Pence to act even after Trump's supporters had trampled through the Capitol — an attack the Pence aide, Greg Jacob, had described as a "siege" in their email exchange.
"The 'siege' is because YOU and your boss did not do what was necessary to allow this to be aired in a public way so that the American people can see for themselves what happened," Eastman wrote to Jacob, referring to Trump's claims of voter fraud.
Eastman sent the email as Pence, who had been presiding in the Senate, was under guard with Jacob and other advisers in a secure area. Rioters were tearing through the Capitol complex, some of them calling for Pence to be executed.