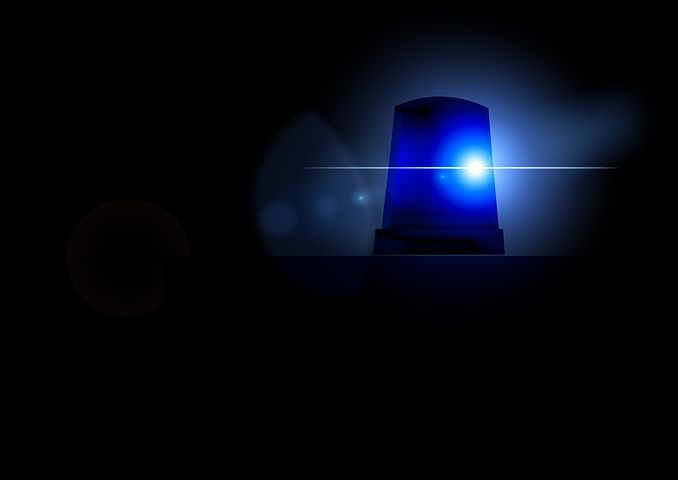 The 19-year-old Missouri man accused of deliberately driving a rented box truck into a White House barrier allegedly told authorities that he admires Nazis and wanted to "seize power" and "kill the president," court documents released Tuesday show.
Sai Varshith Kandula, of Chesterfield, Missouri, rented the U-Haul truck Monday night immediately after flying from St. Louis to Dulles International Airport on a one-way ticket, a Secret Service agent said in a statement of facts filed in federal district court in Washington D.C.
The statement was included with a criminal complaint charging Kandula with depredation of property of the United States in excess of $1,000.