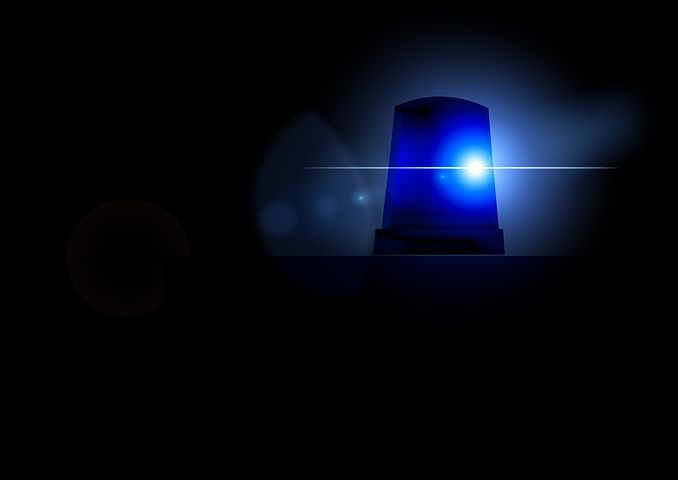 A driver was detained after a truck crashed into security barriers near the White House on Monday night, officials said.
The white U-Haul box truck crashed into the barriers on the north side of Lafayette Square, at 16th Street, just before 10 p.m. ET.
The Secret Service said the incident, which took place just a few hundred feet from the White House, may have been intentional.
"There were no injuries to any Secret Service or White House personnel and the cause and manner of the crash remain under investigation," Anthony Guglielmi, the Secret Service chief of communications, said in a statement Monday night.