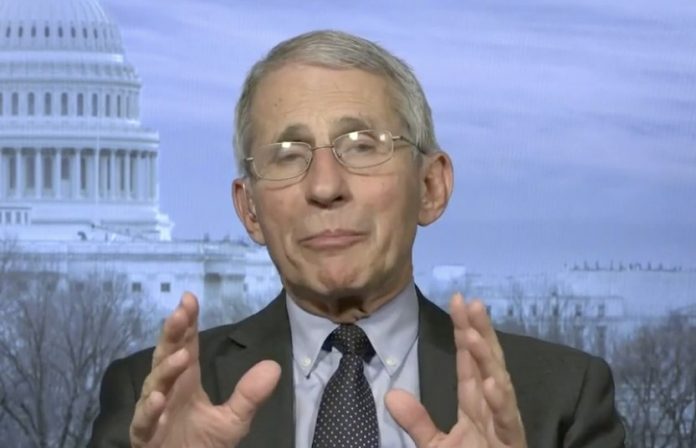 Dr. Anthony Fauci, one of the government's top public health experts, signaled that he feels free to speak honestly about Covid-19 now that former President Donald Trump is out of office.
In his first news briefing since President Joe Biden was sworn in, Fauci said that the new administration was committed to being "completely transparent, open and honest," a sharp break from the Trump White House, when Fauci said he often felt there would be repercussions for speaking honestly about the pandemic.
"It was very clear that there were things said, be it regarding things like hydroxychloroquine and other things like that, that really was uncomfortable because they were not based in scientific fact," Fauci told reporters, speaking about the Trump administration.