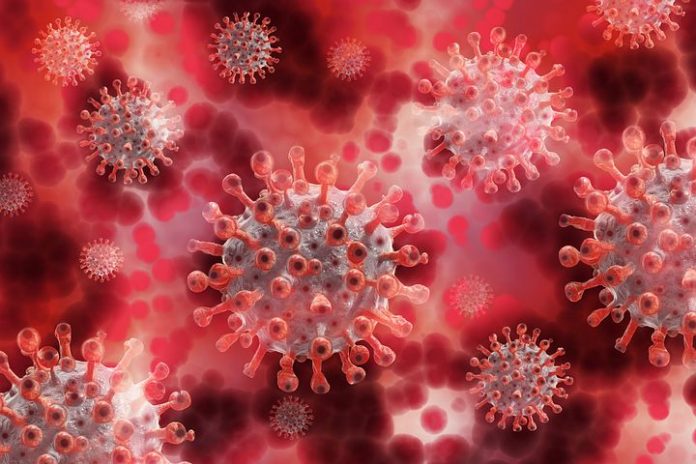 Dozens of Secret Service agents have been instructed to self-quarantine after two officers who attended President Donald Trump's rally in Tulsa, Oklahoma, on Saturday tested positive for the coronavirus, The Washington Post and CNN reported.
The Secret Service told agents who worked at the Tulsa campaign event to stay home for 14 days following the weekend trip, two sources familiar with the decision told The Washington Post, which first reported the news.
The Secret Service field office in Tulsa also reportedly arranged for a special testing session at a hospital to determine if local agents contracted the virus while working during the event, two other sources told the Post. The agency declined to confirm how many employees had tested positive or were quarantined.