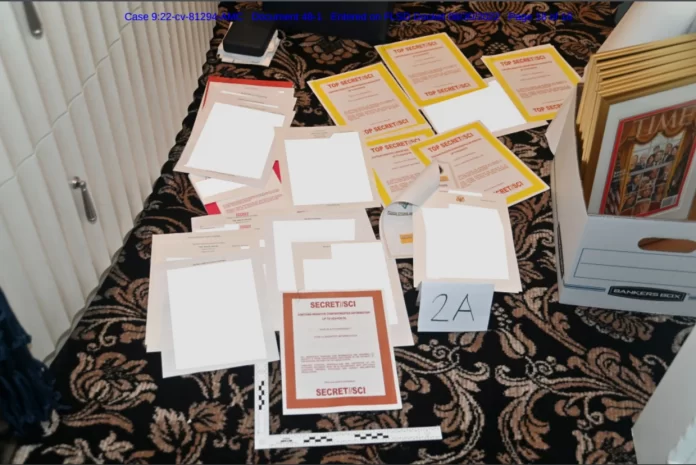 About two dozen Secret Service agents have been subpoenaed or have appeared before a federal grand jury in Washington that's looking into former President Donald Trump's handling of classified documents, two sources familiar with the matter confirmed Tuesday.
The sources said prosecutors have interviewed agents assigned to Trump's security detail at his Mar-a-Lago estate in Florida, about 24 of whom have been asked to testify before the grand jury. All complied, the sources said.
The testimony occurred in the "past few months," meaning not recently, since the grand jury has been on hiatus, the sources said.