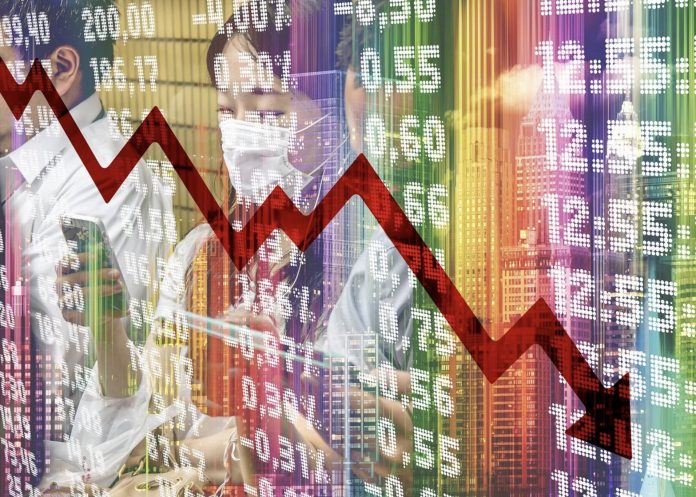 Wall Street had a grisly start to the week, with the Dow Jones Industrial Average sliding by 3,000 points, or 13 percent, to end the day at 20,188, a few hundred points above where it was when President Donald Trump took office.
The S&P 500 and Nasdaq closed the day with a decline of around 12 percent each.
The Dow closed at 19,732 on Jan. 19, 2017, the day before Trump was sworn in.