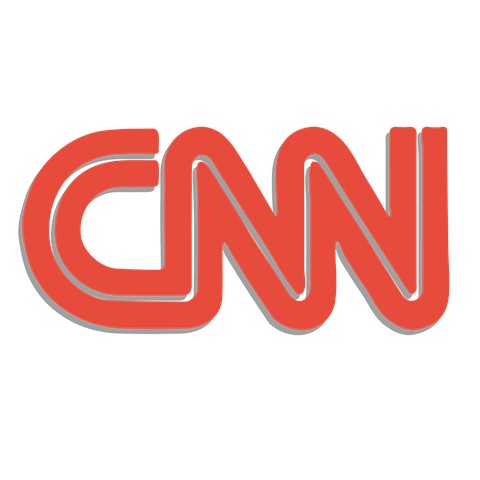 A federal judge has dismissed a lawsuit Donald Trump filed against CNN in which the former U.S. president claimed that references in news articles or by the network's hosts to his efforts to overturn the 2020 election as "the Big Lie" was tantamount to comparing him to Adolf Hitler.
Trump had been seeking punitive damages of $475 million in the federal lawsuit filed last October in South Florida, claiming the references hurt his reputation and political career.
Trump is a candidate for the 2024 GOP presidential nomination in what is his third run for the presidency.