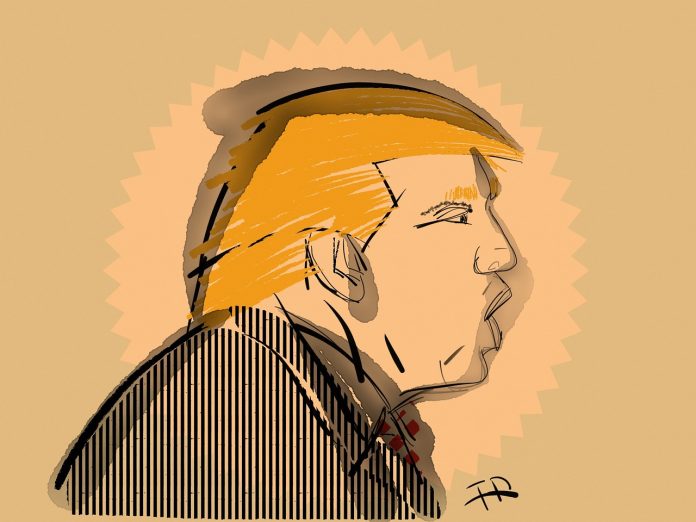 President Donald Trump on Thursday griped about the pressure he's facing to increase the ability to test people for the coronavirus, saying that testing might be "overrated" anyway.
"We have the best testing in the world. Could be that testing is, frankly, overrated. Maybe it is overrated," Trump said during a visit to Owens & Minor, a medical supply company in Allentown, Pennsylvania, that distributes masks and other products.
"You know, they always say, 'We want more, we want more,' because they don't want to give you credit. Then we do more, and they say, 'We want more,'" he added.