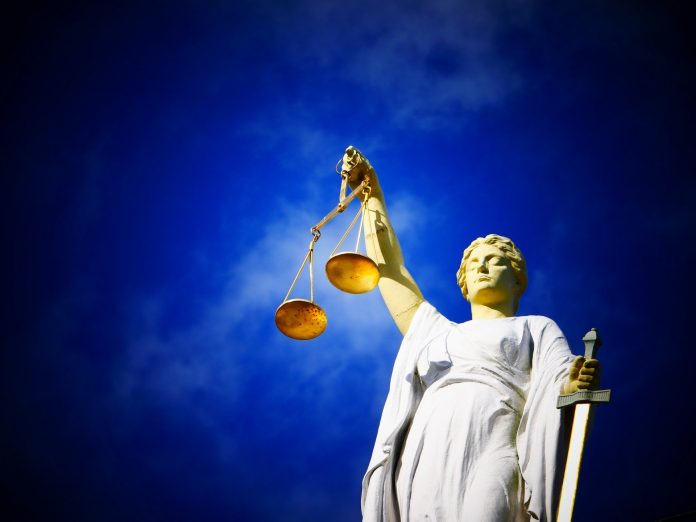 Former President Donald Trump's effort to keep key evidence out of his civil rape trial next month was rejected by a federal judge Monday.
Judge Lewis A. Kaplan in Manhattan ruled that key witnesses will be allowed to testify and misogynistic remarks Trump made about women in 2005 when he apparently didn't realize he was being recorded can be played for a jury that will hear quarter-century-old rape allegations made by a former magazine columnist.
A trial in the case filed by E. Jean Carroll is scheduled to start April 25. Carroll and Trump are expected to testify.